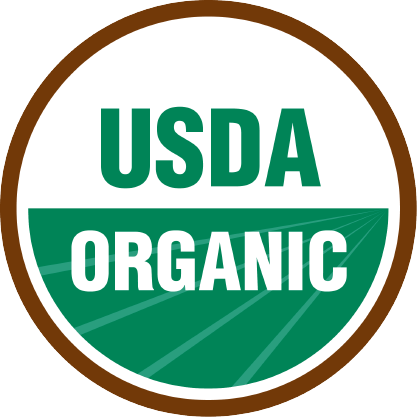 Ingredients: Organic ashwagandha and natural flavor cherry.
⭐️ AYURVEDA IN A TEA CUP: Enjoy the benefits of ancient Indian medicinal wisdom in a delicious cup of pure ayurvedic tea. Ashwagandha roots target adrenal health to combat stress & its inflammatory effects. We use only the best whole root for our tea.
⭐️ THE ADAPTOGEN ADVANTAGE: Adaptogens are substances in powerful herbs that are natural stress relievers. Be at your best with this ancient elixir known for its stress reducing properties & enjoy a better night's sleep by calming your adrenal glands.
⭐️ USDA CERTIFIED ORGANIC: Brew a cup or pot of this delicious tonic to share with loved ones. It's 100 percent organic, non-GMO and gluten-free. So you can be sure it's powerful adaptogenic and health-enhancing qualities are present in every tea bag.
⭐️ FOIL-WRAPPED FOR FRESHNESS: Ashwagandha contains many nutrients a & antioxidants to help relieve the stress and anxiety that's so common in modern life. We ensure the integrity of this ayurvedic tonic by wrapping our double-chambered teabags inside individual foil envelopes.
⭐️ CHERRY POPPING GOODNESS: Enjoy the sweet & tangy flavor of all-natural organic cherry in this amazing herbal infusion that's a joy to drink day or night. Truly a treat that's ideal as anytime refresher or an after meal delight. Try it hot & ice cold.
Net Wt. 30g